Węglik krzemu jest idealnym związkiem odtleniającym, odsiarczającym. I ma silne powinowactwo z tlenem. Zwłaszcza wapń nie tylko wykazuje silne powinowactwo z tlenem, a siarka i azot mają bardzo silne powinowactwo.
Węglik krzemu nadaje się również do uprawiania huty stali BOF za pomocą środka rozgrzewającego, stosowanego również do produkcji uzależnień z żeliwa i żeliwa sferoidalnego.
Specyfikacja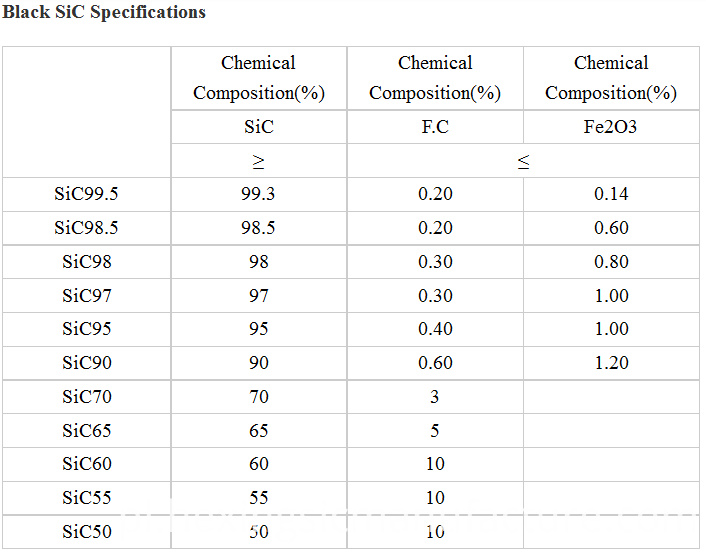 rozmiar:
0-10 mm, 10-100 mm lub jako wymaganie
Uszczelka:
Torby na tony lub jako zapytania klientów.
Czas dostawy:
W ciągu 10 dni po otrzymaniu przedpłaty.
Termin płatności:
T / T LUB L / C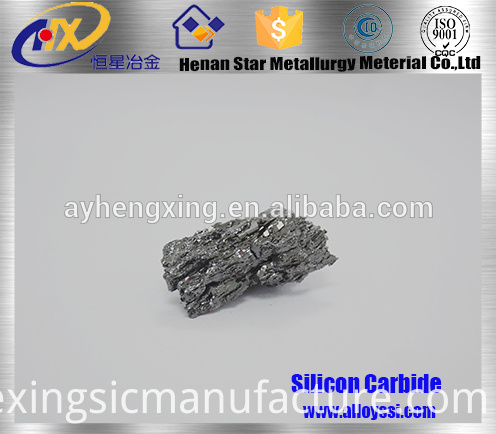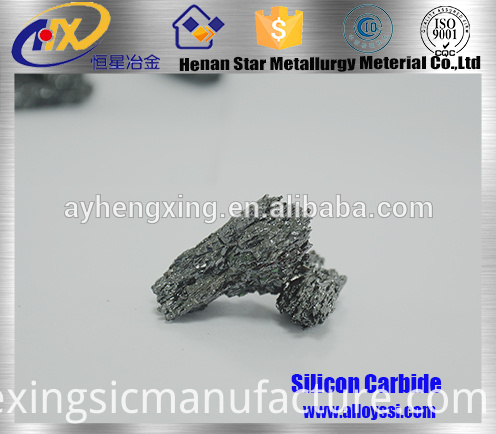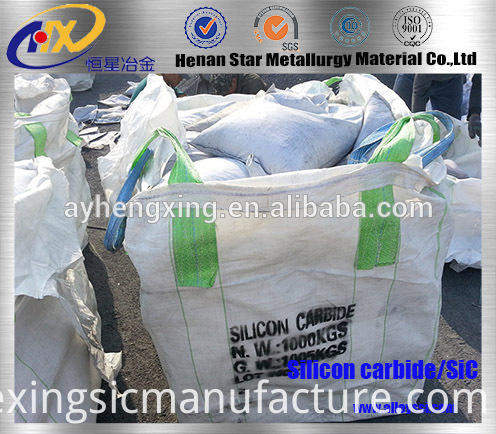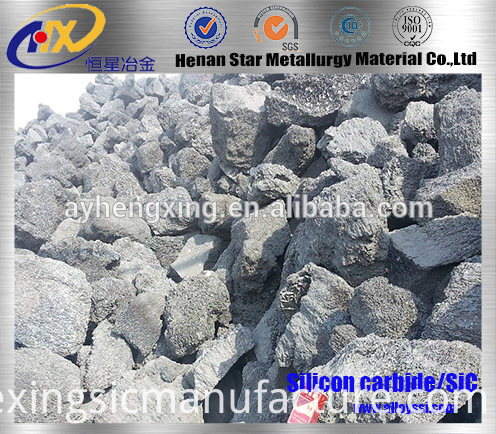 informacje o firmie
      Henan gwiazda metalurgia materiał co.ltd znajduje się w anyang, Henan, Chiny z 12 lat historii. Jest on eksportowany do Korei, Japonii, Indii, Indonezji i Turcji z dużymi zaletami i dobrą jakością.
Posiadamy własną fabrykę, dzięki czemu możemy wytwarzać różne produkty.
   Nasza dziedzina to głównie bryła krzemu i proszek krzemu, żużel krzemu, krzem wapnia i grafit. (Dowolny rozmiar, może produkować według Państwa potrzeb)
Nasza fabryka może dostarczyć około 5000 ton dobrej reputacji dookoła naszych klientów. Nasza wiara to nawiązanie długotrwałej współpracy z naszą dobrą jakością i najlepszą ceną.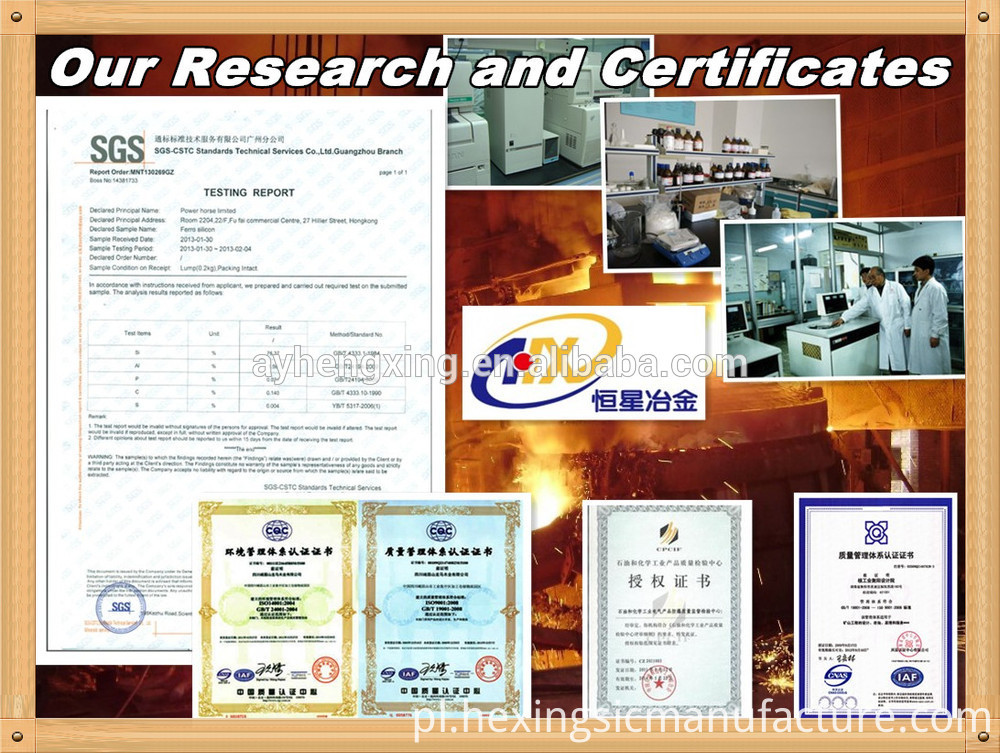 Czekamy na Twoje zapytanie i odwiedź. Zaufaj nam, mamy najlepszą cenę i obsługę oraz uczciwość.
Henan Star Metallurgy Material Co.Ltd serdecznie witamy.
Attn: Richard Wu
Cell & Whatsapp: + 86-17637223020
Skype: xscferroalloy