Opis produktu
1 Węglik krzemu o dużej gęstości z dużym czarnym kryształem jest surowcem. Po procesie selektywnego kruszenia i plastiku, produkt ma dobry kształt częściowy i dużą gęstość upakowania.
2 Jest szeroko stosowany w przemyśle szlifierskim, surowcach ogniotrwałych, specjalnym przemyśle ceramicznym i wielu innych dziedzinach.
Prezentacje produktów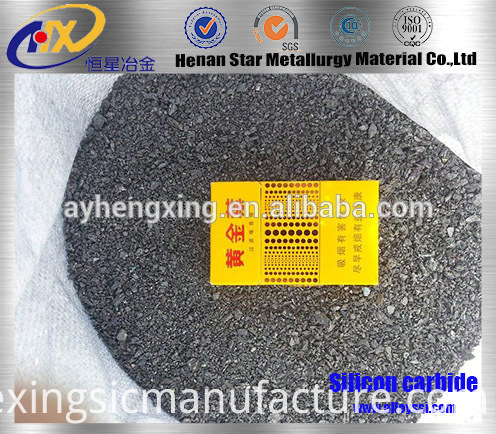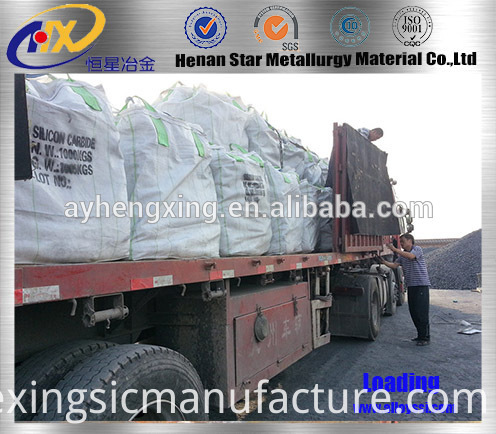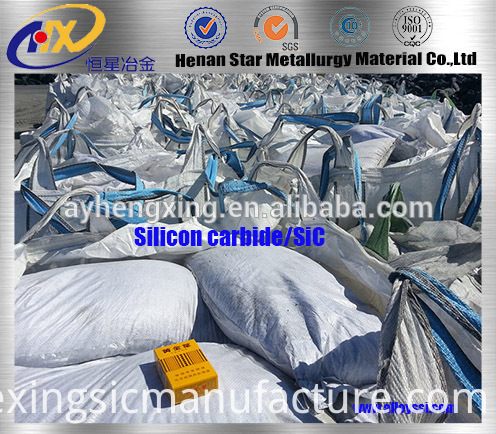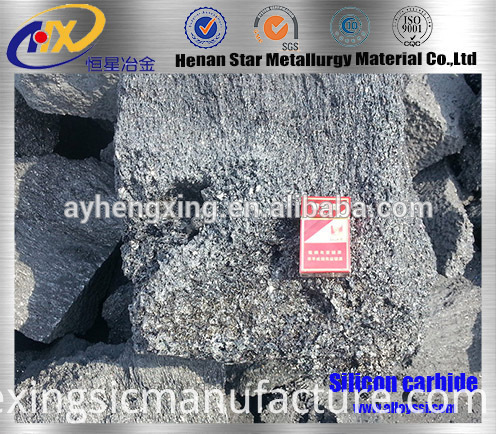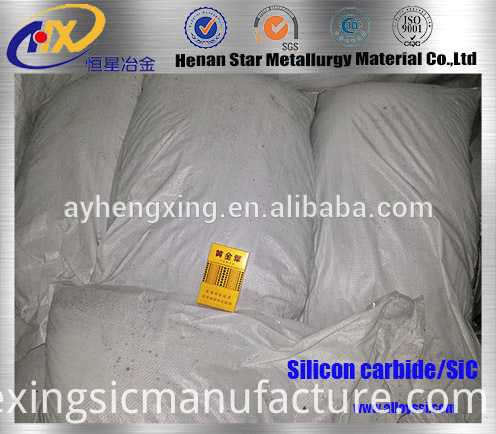 Pokazuje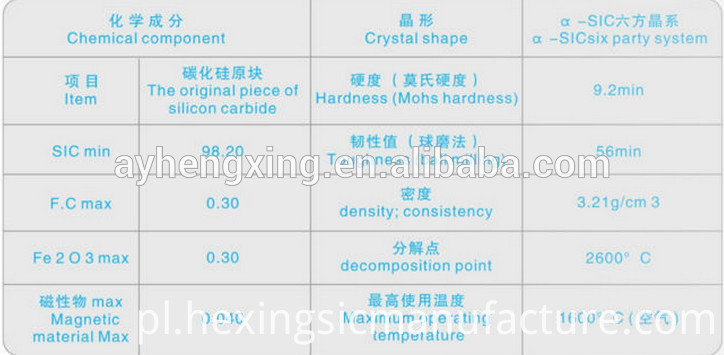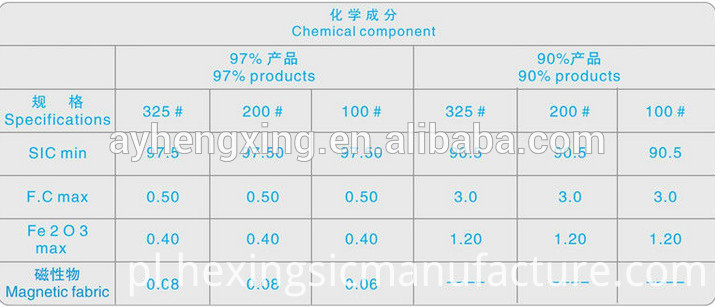 Przedstawienie firmy
Henan gwiazda metalurgia materiał co.ltd znajduje się w anyang, Henan, Chiny z 12 lat historii. Jest on eksportowany do Korei, Japonii, Indii, Indonezji i Turcji z dużymi zaletami i dobrą jakością.
Posiadamy własną fabrykę, dzięki czemu możemy wytwarzać różne produkty.
   Nasze pole to głównie węglik krzemu, bryłka krzemu i proszek, żużel krzemu, krzem wapnia i grafit. (Dowolny rozmiar, może produkować zgodnie z potrzebami)
Nasza fabryka może dostarczyć około 5000 ton dobrej reputacji dookoła naszych klientów. Nasza wiara to nawiązanie długotrwałej współpracy z naszą dobrą jakością i najlepszą ceną.
Czekamy na Twoje zapytanie i odwiedź. Zaufaj nam, mamy najlepszą cenę i obsługę oraz uczciwość.
Henan Star Metallurgy Material Co.Ltd serdecznie witamy.
Kategorie o produkcie : Czarny węglik krzemu